If your goal is to purchase a home this year, you might be looking for any advantage you can get in today's sellers' market. While competition is still fierce for homebuyers, there are ways you can win and secure the home of your dreams, even in a hot market.
Act Early and Save
The earlier you act this year, the more affordable your purchase will be. That's because experts project mortgage rates will rise as we move deeper into 2022. According to Freddie Mac, the average 30-year fixed-rate mortgage is expected to be 3.5% by year's end. Experts forecast home prices will rise as well.
That means the longer you wait, the more it will cost you to buy a home. Instead, act early and purchase your home before rates and prices rise further. Not to mention, the sooner you buy, the sooner you can experience the benefits of continued home price appreciation yourself. Once you have your home, you'll be able to watch its value rise, giving you confidence that your investment is a sound one.
Read the Full Post
_____________________________________________________________________________________________________________________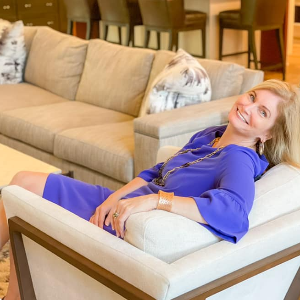 IRENE HIGGINSON
Keller Williams Preferred Realty
Raleigh, North Carolina
(919) 389-7778
Thinking of selling?

Download my free eGuide covering the things to consider when selling your house.
Thinking of buying?

Download my free eGuide covering the things to consider when buying a home.